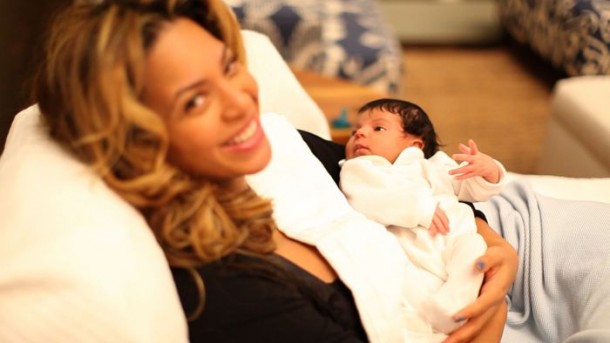 According to recent reports, Jennifer Anniston could be expecting, although whether it is true remains to be seen, how many times has she been rumoured to be pregnant?!
It's been a bumper year in the world of celebs with a huge crop expecting over the next few months...congratulations to Fearne Cotton, Adele, Gisele Bundchen, Imogen Thomas, Megan Fox, Robbie Williams and wife Ayda, Drew Barrymore, Guy Ritchie and wife Jacqui, Lilly Allen Cooper, Clare Danes, Sarah Michelle Geller, Anna Paquin, Melissa Joan Hart, Adriana Lima and Matthew McConaughey and wife Camilla.
If anyone has a baby due soon and is stuck for a name, there have also been lots of new arrivals too: Sienna Miller celebrated the birth of Marlowe, Jessica Simpson Maxwell, Torri Spelling Finn, Kourtney Kardashian Penelope, Jack Osbourne Pearl, Chantelle Houghton Dolly, Snooki a boy named Lorenzo, Stacey Sollomon Leighton, Anna Faris Jack, Beyonce Ivy Blue, and Mark Owen a girl named Fox. Other celebs who welcomed a new baby this year include Sophie Ellis Bexter, Alyson Hannigan, Kristin Cavallari, Rosamund Pike and Downton Abbey's Dan Stevens.
Film, television, music and sport all influence our choice of baby names and the popular names over a particular time will tell you something about sporting successes (Jenson a.k.a Button), popular shows (Kylie) and political figures (Boris a.k.a Johnson). Some new names have made it on the UK's top 100 baby names this year including Tommy, Blake, Frankie, Elijah and Jackson for the boys and Bella (think the Twilight films), Willow, Elsie, Kayla, Francesca and Lydia for the girls. Harry, Oliver, Jack, Alfie and Charlie remain some of the most popular boy's names and Amelia, Olivia, Lily, Jessica and Emily the girls names.
To have a look at the trend for your name, or a name you're thinking of choosing for your baby, log onto England and Wales Baby Names.